ZTE participates in 2023 GSMA - Mobile 360 Latin America  
Release Time:2023-06-02
ZTE showcased idea and solution on strengthening connections for a thriving LATAM
Peng Aiguang, SVP of ZTE, delivered a compelling keynote speech on the imperative of building a digital bridge towards prosperity
Mexico City, Mexico, 2 June 2023 - ZTE Corporation (0763.HK / 000063.SZ), a global leading provider of information and communication technology solutions, has participated in the Mobile 360 Latin America Series hosted by GSMA in Mexico City. ZTE actively engaged in discussions with communication technology experts from around the world, with the common goal of exploring next-generation communication technologies to advance the Latin American communication industry.
The event brought together industry leaders, policymakers, technical experts, and scholars, who shared valuable insights to guide the telecommunications market and digital economy in Latin America.
Through years of practice and exploration in the 5G fields, supported by end-to-end technological innovation and accumulation, ZTE has been committed to fully assisting the transformation of operators in Latin America to digitalization and intelligence. This dedication accelerates the march towards a digital future.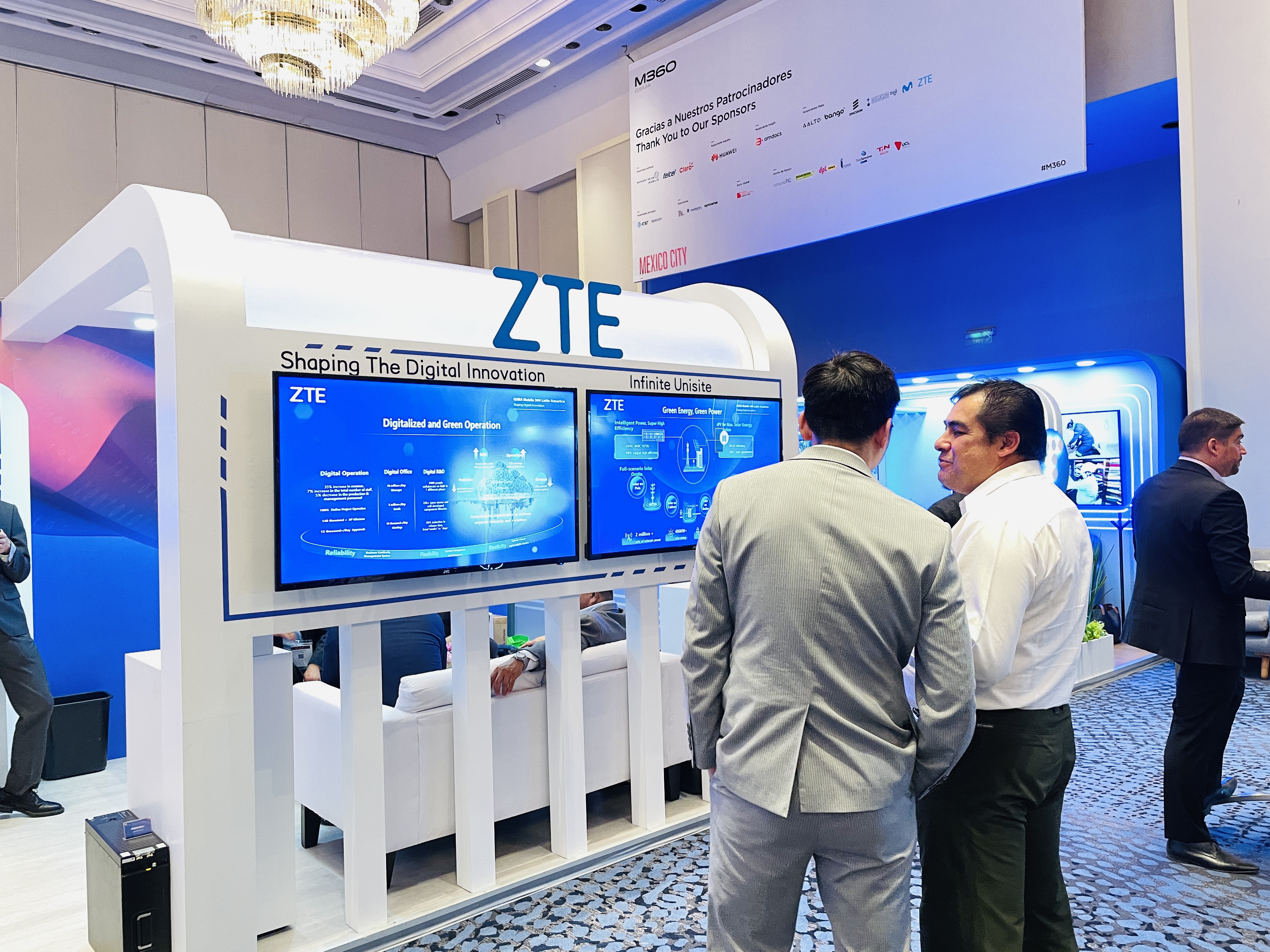 Peng Aiguang, Senior Vice President of ZTE, delivered a keynote speech on creating a digital bridge for seamless coverage at the event. "Throughout history, prosperity has emerged upon ubiquitous connectivity. Today, we are actively constructing a digital bridge, working towards a diverse, harmonious, and flourishing future. ZTE remains dedicated to providing our customers with affordable premium solutions. Just like the intricate ecosystem of a rainforest, we establish a solid foundation in technology, driving sustainable development and breakthrough innovations. Our goal is to unlock the immense value of connectivity, fostering prosperity and growth with our esteemed customers and partners."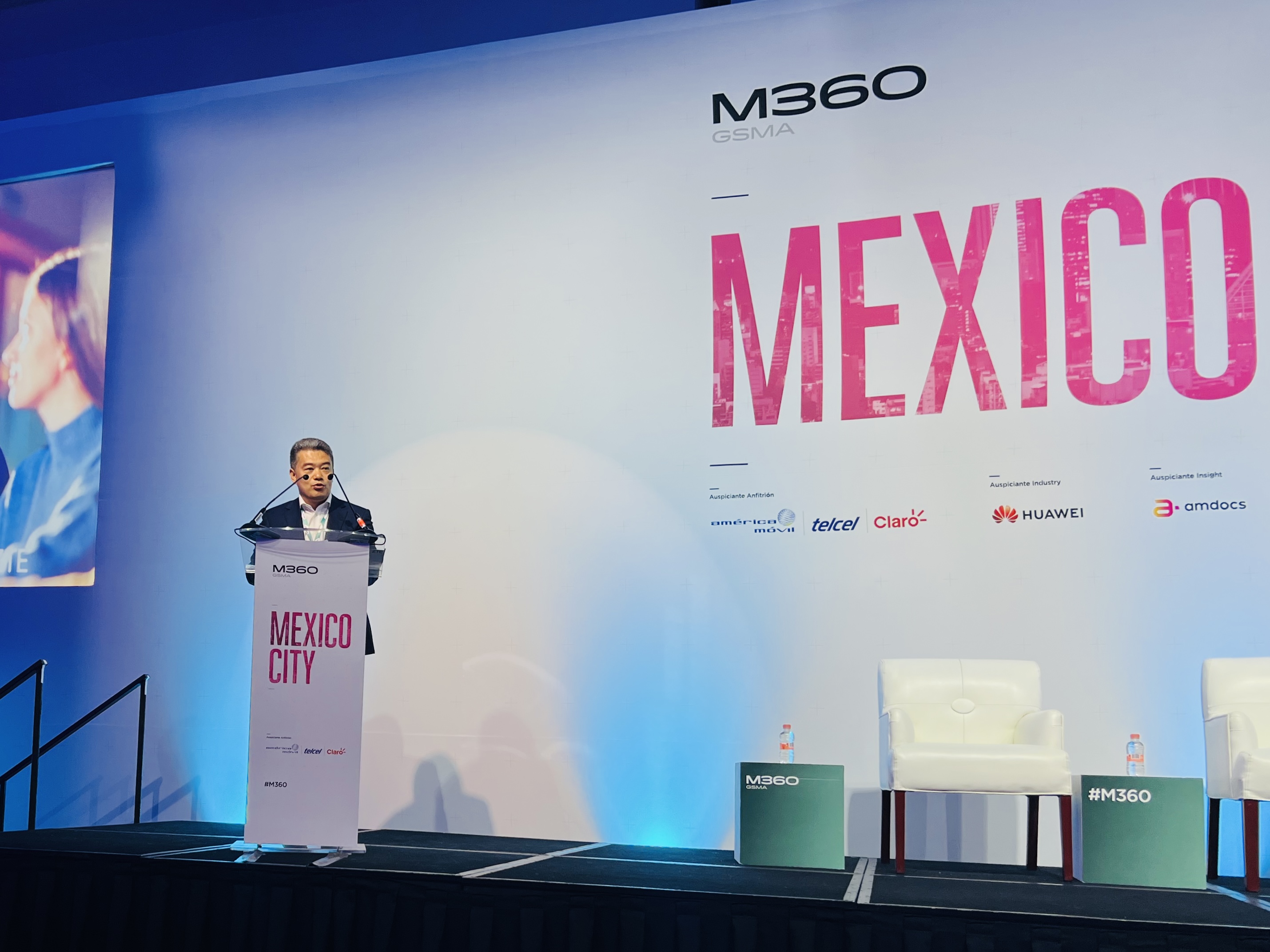 Peng Aiguang, Senior Vice President, ZTE
At the same time, Miguel Arranz, Wireless Director of ZTE's CTO Group, made a speech on "Networks Architectures: Digital by Design" in the panel discussion of this event. He said, "5G will be the main pillar of global digitalization and, in fact, LATAM will be the same for the next 5 years. The opportunities presented by 5G are enormous, offering not only its performance benefits but also its business-oriented nature. The telecom market in Latin America can also draw on the experience of other regions, such as China, which has made great progress in 5G construction and also provides a lot of practice. For example, ZTE itself has also implemented the use of 5G technology to manufacture 5G equipment in its smart manufacturing factory."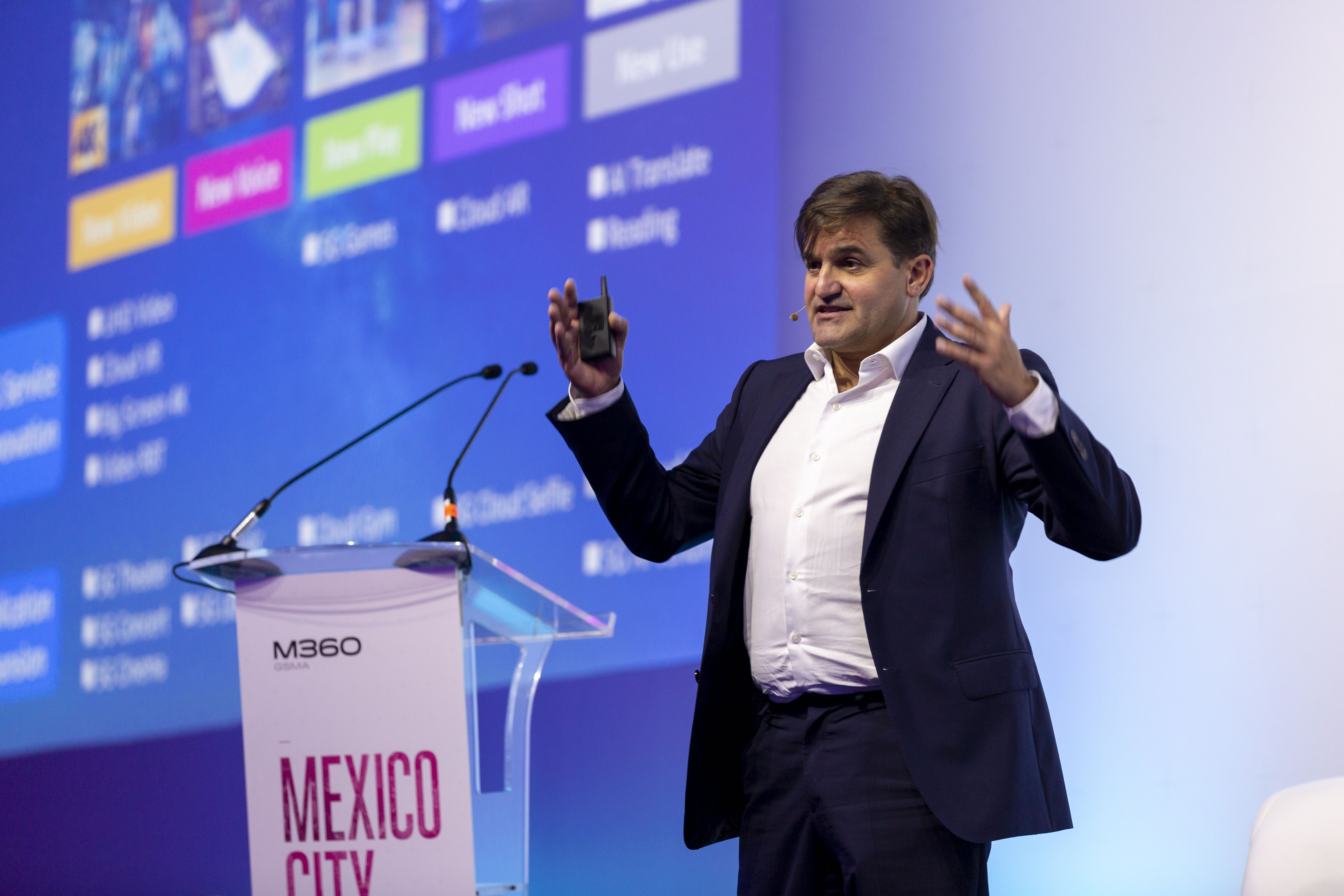 Miguel Arranz, Wireless Director, ZTE's CTO Group
Simultaneously, ZTE showcased comprehensive end-to-end solutions for digital evolution at its booth.
The development of the digital economy in Latin America has brought forth a multitude of opportunities and challenges, further accelerating the ongoing digital transformation in the 5G era. In close collaboration with regulators, partners, operators, and enterprise customers, ZTE is fully prepared to actively contribute to this strategic growth in Latin America.