ZTE launches IPTV/OTT multi-center solution
Release Time:2022-09-16
Boosting rapid development of video services
16 September 2022, Shenzhen, China - ZTE Corporation (0763.HK / 000063.SZ), a major international provider of telecommunications, enterprise and consumer technology solutions for the mobile internet, has launched its IPTV/OTT multi-center solution at the International Broadcasting Convention (IBC 2022) in Amsterdam, the Netherlands.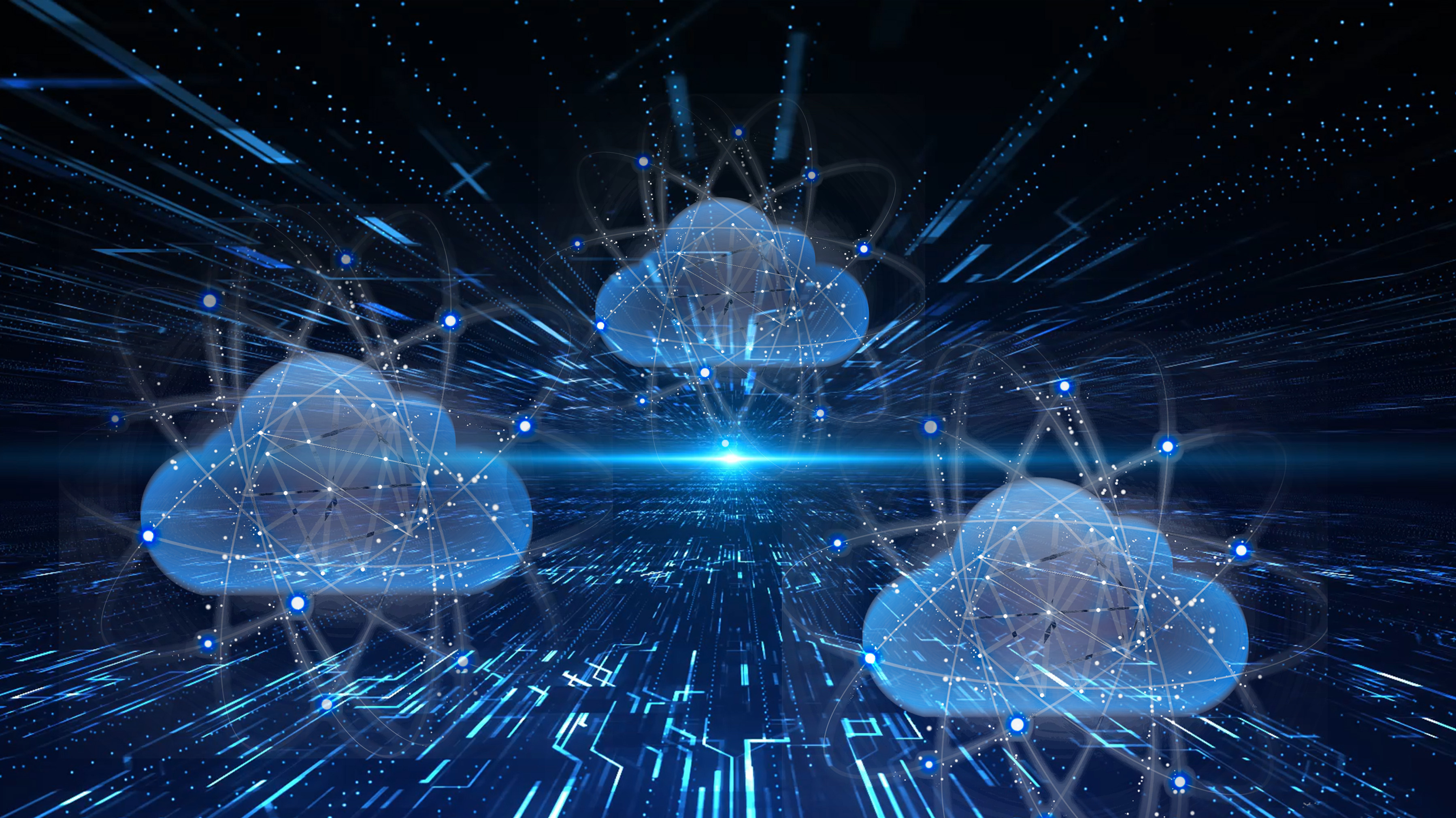 ZTE's IPTV/OTT multi-center solution adopts a distributed active-active architecture. Each center is an independent platform and capable of offering complete services, enabling comprehensive capability upgrades in disaster recovery, operations, and maintenance.
Disaster recovery: When a center has a problem, users are automatically scheduled to other centers.
Operations: There is a specified center to be used to test new services. This ensures services can be verified as required in a real environment, thereby reducing risks and achieving the fast launch of new services.
Maintenance: When a center needs an upgrade, users will be scheduled to other centers first. After the upgrade is completed, they return to the original center. This can make daytime upgrades become a reality.
ZTE's multi-center solution can effectively improve system security and robustness, boosting the sustainable and rapid development of video services for operators and industry chain partners.