ZTE and Amlogic launch high-end DVB STB with far-field voice
Release Time:2022-09-13
13 September 2022, Shenzhen, China - ZTE Corporation (0763.HK / 000063.SZ), a major international provider of telecommunications, enterprise and consumer technology solutions for the mobile internet, together with Amlogic, has launched an Android TV-based DVB set-top box (STB) with far-field voice at the International Broadcasting Convention (IBC 2022). This product is a technological convergence of smart speaker and STB, extending the range of application scenarios by function switching in just one click.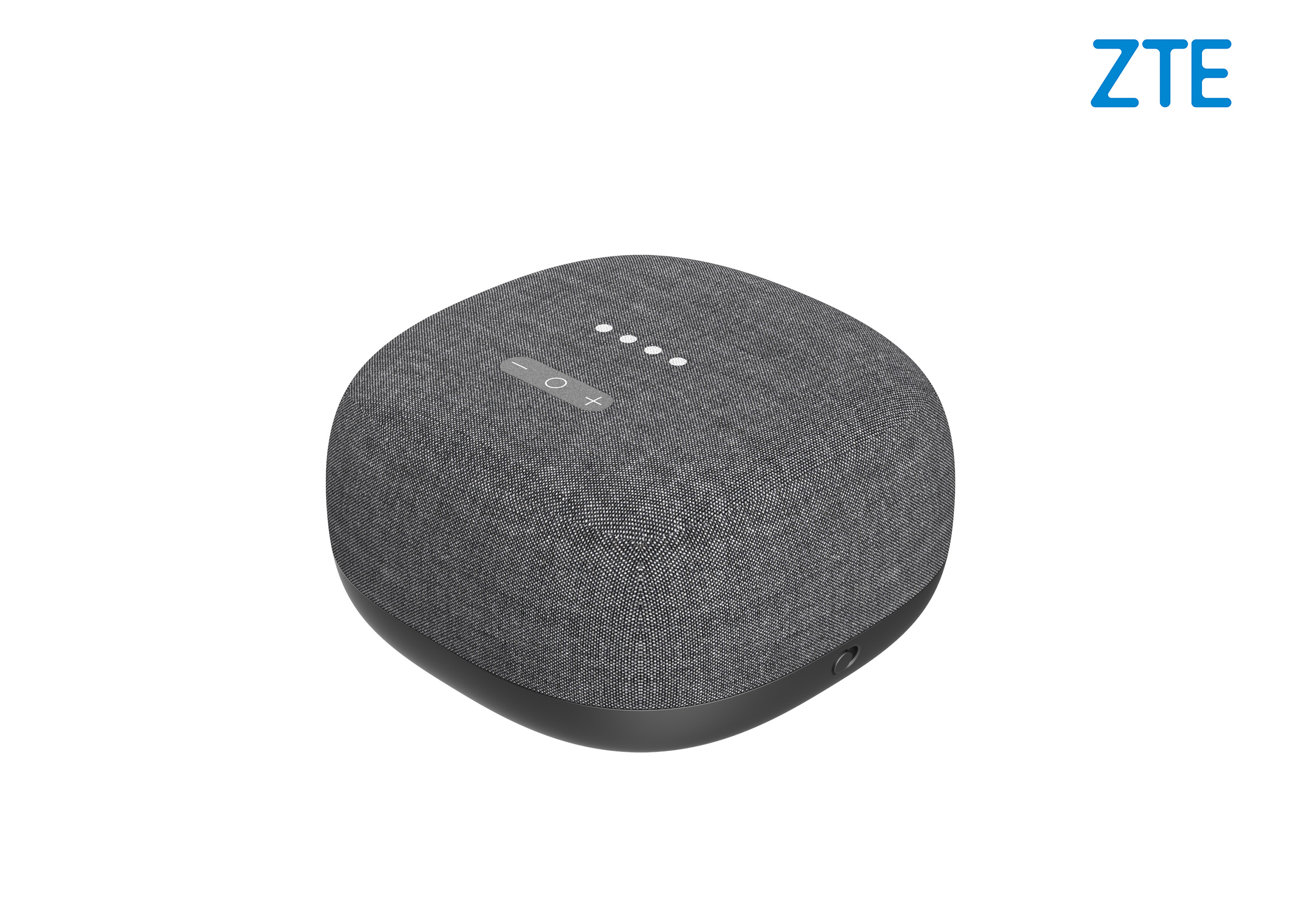 As a central voice control device, the STB achieves the whole home coverage of smart voice services, supports the control of a wide range of smart home devices, and enables visual installation. It is expected to help operators use voice as a key interface for smart home and build a multi-ecosystem platform.
This DVB STB adopts the far-field voice recognition technology and supports several most- spoken languages. Users can directly control the device by voice instead of remote control. With a dual microphone array, its far-field voice pickup distance is 5 meters. Its dual-speaker design makes the voice more powerful.
In addition, the STB, with the latest Amlogic SoC (system on chip), features high performance, low power consumption, great processing capability and support to HEVC and AV1 decoding. As a convergence of 4K STB and smart speaker, this product can provide users with access to rich content and convenient interaction via voice control, enabling intelligent control of smart home devices.