ZTE scores two awards for its Radio Composer solution at the 2023 GTI Summit
Release Time:2023-03-01
● Winning "Innovative Mobile Service and Application Award" and "Outstanding Awards" from GTI
● The solution significantly enhancing user experiences and in turn generating more revenue for operators without extra investment on hardware
● Guaranteeing real-time service assurance for operators according to specific prioritized operational goals, saving substantial maintenance cost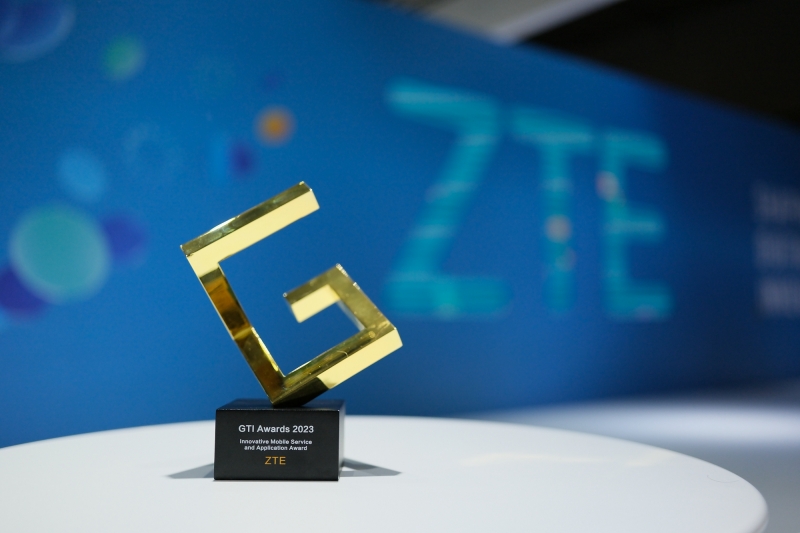 Barcelona, Spain, 1 March 2023 - ZTE Corporation (0763.HK / 000063.SZ), a global leading provider of information and communication technology solutions has been rewarded with two GTI awards for its Radio Composer solution, specifically "Innovative Mobile Service and Application Award" and "Outstanding Awards", in recognition of the company's outstanding contributions to promoting 5G innovations and customer success.
The increasing complexity of 5G technology as well as diversified 5G applications has posed unprecedented challenges to operators' network services.
The old-fashioned approach to treating all 5G users with just one inflexible policy of radio resource management is unable to satisfy users' unique individual demand, resulting in low resource efficiency and high user churn rate. It is therefore of great importance for operators to deliver user-centric experiences within limited network resources, which is exactly what Radio Composer can achieve.
ZTE's Radio Composer leverages RAN native AI for delicate management of radio resources. Based on automatic service recognition and traffic pattern learning, it ensures precise mapping between differentiated service requirements and network resources, significantly enhancing user experiences and in turn generating more revenue for operators without extra investment on hardware.
Radio Composer is also the industry's first to incorporate intent-driven network intelligence. Backed up with great simplification of human-machine interaction, it guarantees real-time service assurance for operators according to specific prioritized operational goals, saving substantial maintenance cost.
With the theme of "Reconnect for a Connected World", 2023 GTI Summit gathers the world's most influential industry leaders to explore new trends and exchange insights. GTI Awards aims to recognize exceptional contributions to the industry, and "Outstanding Awards" are awarded to the best of them.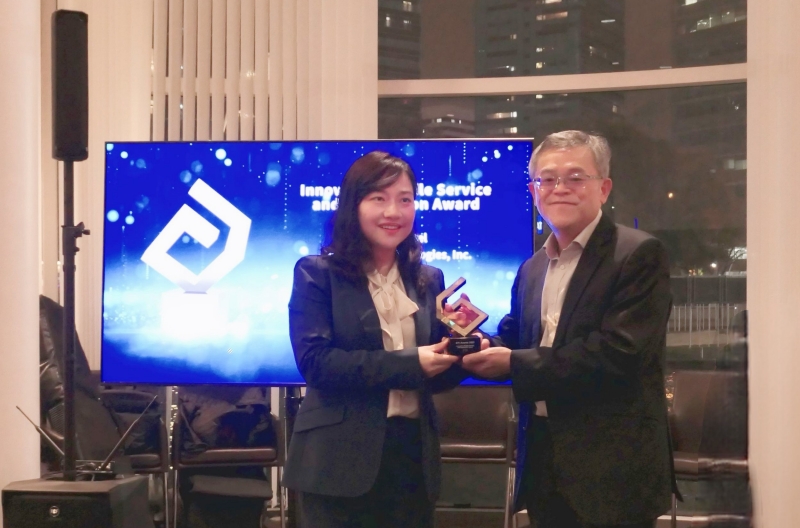 Liu Shuang, General Manager of ZTE RAN Product Marketing & Solution, said: "We are delighted to receive such a great honor from GTI Awards. Since the beginning of 5G era, ZTE has seized every opportunity to continuously promote RAN intelligence from architecture design to application innovation."
"Moving forward, ZTE's Radio Composer will keep evolving and facilitating the monetization of 5G technology," added Liu Shuang.
ABOUT ZTE:
ZTE helps to connect the world with continuous innovation for a better future. The company provides innovative technologies and integrated solutions, its portfolio spans all series of wireless, wireline, devices and professional telecommunications services. Serving over a quarter of the global population, ZTE is dedicated to creating a digital and intelligent ecosystem, and enabling connectivity and trust everywhere. ZTE is listed on both the Hong Kong and Shenzhen Stock Exchanges. www.zte.com.cn/global
For more information, please visit ZTE booth (3F30, Hall 3, Fira Gran Via) at Mobile World Congress 2023, or explore:
https://www.zte.com.cn/global/about/exhibition/mwc23.html  
FOLLOW US:
Facebook  www.facebook.com/ZTECorp
Twitter  www.twitter.com/ZTEPress
LinkedIn  www.linkedin.com/company/zte
MEDIA INQUIRIES:
ZTE Corporation
Communications
Email: ZTE.press.release@zte.com.cn