ZTE participates in GSMA - Mobile 360 Latin America
9 December 2022, Shenzhen, China - ZTE Corporation (0763. HK / 000063.SZ), a  leading global provider of information and communication technology solutions has shared its insights with communication technology experts worldwide on the next-generation communication technology for developing the Latin American communication industry, at the Mobile 360 Latin America Series activities hosted by GSMA in Mexico City. The Mobile 360 Latin America Series activities has attracted industry leaders, policymakers, technical experts, and scholars providing suggestions for Latin America's telecommunications market and digital economy.
ZTE, bolstered with years of practice and exploration in the 5G fields and end-to-end technological innovation and accumulation, has been committed to fully assisting the transformation of operators in Latin America to digital and intelligent, thereby accelerating the march towards digital civilization.
Miguel Arranz, Wireless Director of ZTE's CTO Group, delivered a speech on the future network evolution in the panel discussion of this event. "ZTE is leading the 5G innovations to facilitate operators on smooth evolution of their Networks towards more efficient, sustainable and affordable solutions. The ultimate goal is to empower the Digital Transformation relying on network platforms ready to meet the challenges of capacity, connectivity, and openness," according to Miguel Arranz.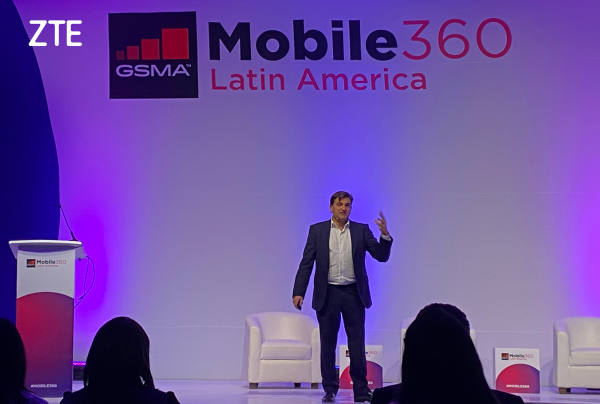 At the same time, ZTE also demonstrated end-to-end solutions for digital evolution at its booth.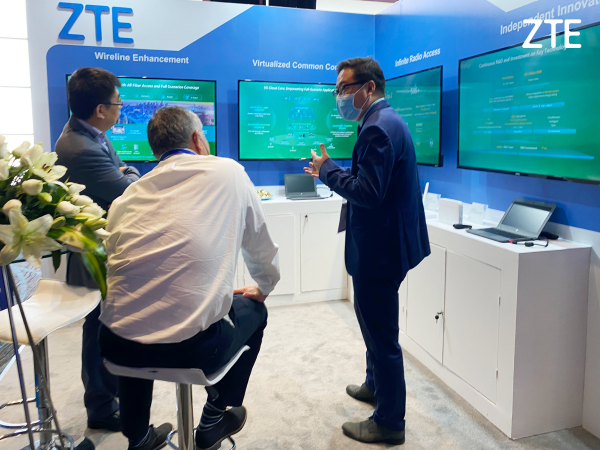 The development of the digital economy in Latin America has brought both opportunities and challenges, which will accelerate the digital transformation in the 5G era. In collaboration with the regulators, partners, operators, and enterprise customers, ZTE is ready to contribute to the strategic growth in Latin America.