ZTE joins China Mobile's Open-DTN cooperation plan
Release Time:2023-09-22
China Mobile launched the Open-DTN cooperation plan together with ZTE and other partners
Zhan Yong, Director of Wireless and Computing Product Planning of ZTE, delivered a speech entitled "ZTE's Innovative Practice in Wireless Digital Twin" during the technical discussion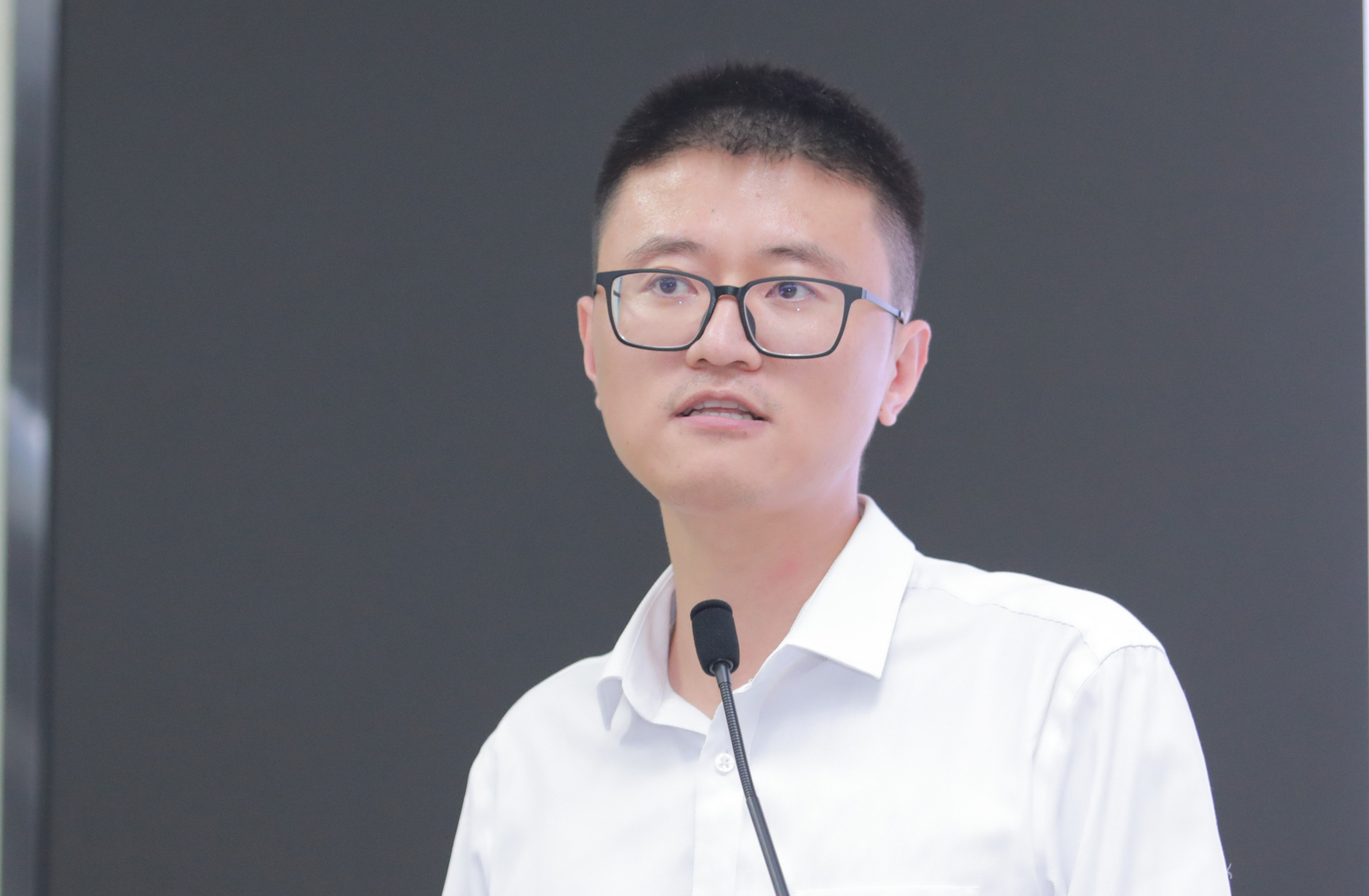 Zhan Yong, Director of Wireless and Computing Product Planning at ZTE
Shenzhen, China, 22 September 2023 - ZTE Corporation (0763.HK / 000063.SZ), a global leading provider of information and communication technology solutions, has announced its participation in China Mobile's groundbreaking Open-DTN cooperation plan. This collaborative initiative, unveiled during a recent sub-forum themed "Predicting the Future - Digital Twin Network (DTN)," marks a significant milestone in the evolution of telecommunications technology.
Developed by China Mobile, the "DTN foundation framework" introduces four core capabilities: unified data service, mapping model construction, dynamic virtual-real interaction, and internal-external closed loop control. Building upon these achievements, China Mobile has partnered with industry-academia-research collaborators, including ZTE, to launch the Open-DTN cooperation plan. The primary objective of this plan is to establish a unified framework through open-source projects and address critical technical challenges while serving four types of network domain applications.
During the technical discussions at the sub-forum, experts from academia and industry shared their experiences in applying digital twin technology. Zhan Yong, Director of Wireless and Computing Product Planning at ZTE, delivered a speech titled "ZTE's Innovative Practice in Wireless Digital Twin." He detailed the architecture and technical solutions of ZTE's wireless network digital twin platform, and introduced ZTE's commercial validation cases based on it.
 "Digital twin technology is pivotal for the evolution of wireless networks. Leveraging the high precision of our wireless network digital twin platform, ZTE continuously refines solutions for diverse network planning scenarios, enhancing network performance and accelerating the adoption of new technologies and services," emphasized Zhan Yong.
This sub-forum has offered valuable insights into the development of digital twin technology, highlighting its potential for expansive applications. As the application fields of digital twin technology continue to grow, it will facilitate the high automation of network lifecycle, enable intelligent network upgrades, and significantly enhance network operation efficiency. 
Moving forward, ZTE will collaborate closely with China Mobile and other partners to foster an open-source community, establish an open-DTN network dataset, develop essential technical solutions, and cultivate a dynamic, collaborative, and innovative DTN ecosystem.
ABOUT ZTE:
ZTE helps to connect the world with continuous innovation for a better future. The company provides innovative technologies and integrated solutions, its portfolio spans all series of wireless, wireline, devices and professional telecommunications services. Serving over a quarter of the global population, ZTE is dedicated to creating a digital and intelligent ecosystem, and enabling connectivity and trust everywhere. ZTE is listed on both the Hong Kong and Shenzhen Stock Exchanges. www.zte.com.cn/global